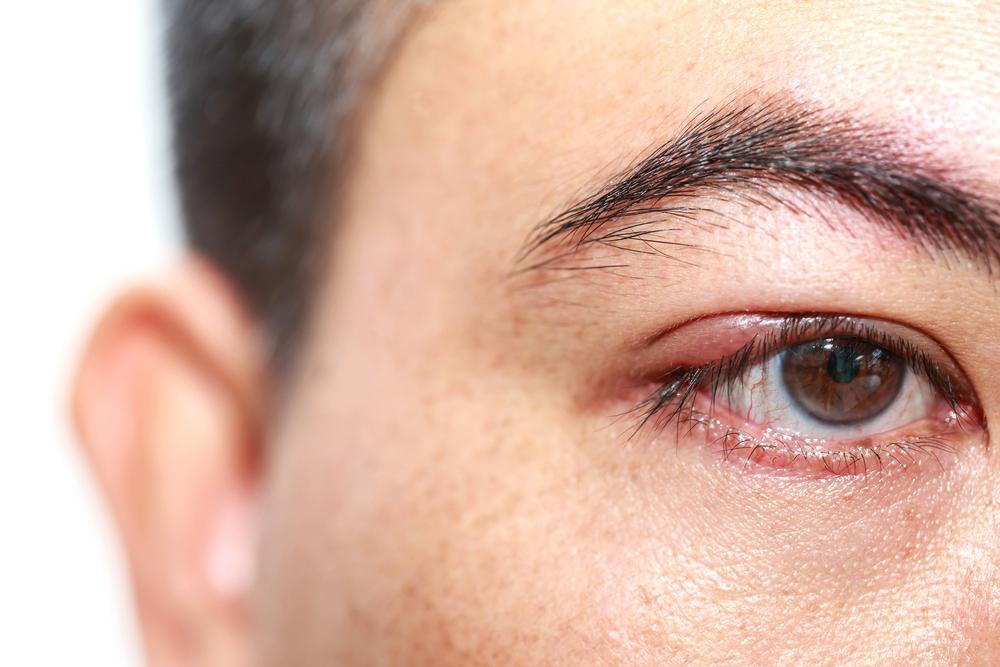 Blepharitis FAQs from a Local Optometrist
What is Blepharitis?
Blepharitis is the term used to describe an optometry condition that involves inflammation of the eyelids. Blepharitis affects the eyelids and most often occurs in the part of the eyelid where the eyelashes are found. This condition can affect both eyes at the same time or only one eye can be affected. It can also affect the top and bottom eyelid independently.
Why does it happen?
Blepharitis most commonly occurs because the tiny oil glands found along the base of the eyelashes become clogged and they cannot drain and function as they are meant to. This leads to irritated and red eyes and can lead to swelling of the eyelids. Several diseases and conditions are also known to cause blepharitis and related symptoms.
How hard is it to treat?
 Blepharitis can be a pain because in many cases it is a chronic condition that last for longer period of time or that reoccur over and over again in quick succession. This makes it much more difficult to treat. Blepharitis can be uncomfortable and at times painful depending on where on the eyelash it is and how bad it is, and it can be unsightly. It usually causes no permanent damage to your eyesight, and it's not contagious. However, treatment is needed in some cases to prevent worsening of symptoms.
What signs should I look for?
Common symptoms of this condition include itchy red eyes, changes in tear production, stringy or sticky secretions in the corner of the eyes, dry gritty feeling eyes, eyelids that are red and swollen, itchy flaky eye lids, loss of eyelashes, sty development, sensitivity to light, pain in the eye, and having trouble seeing.
When should I see a doctor?
If any of the symptoms get worse or cause severe pain or problems then you need to see a doctor. Blepharitis usually clears up on its own with good hygiene and with keeping the face and eyes clean. If conditions do not improve in a few days, despite good hygiene practices, then a visit to the eye doctor is also warranted to rule out a more serious infection or underlying problem.
Where can I get help?
To learn more about this condition and what can be done to treat it, come by and see us today at Eyes Over Copley. We proudly serve the Boston, Cambridge, Charlestown, Brookline, Newton, Arlington and surrounding areas. Come by and see for yourself to understand why we are the vision and eye care doctor more people trust.