Back To School Glasses
Eyes Over Copley Discusses Back To School Glasses and Exams
Parents all over the country are making preparations for the new school year, with new clothing, supplies, and equipment. Back to school glasses on many peoples' lists, along with eye exams to ensure a clear vision for the academic year. At Eyes Over Copley in Boston, we offer a wide variety of frames.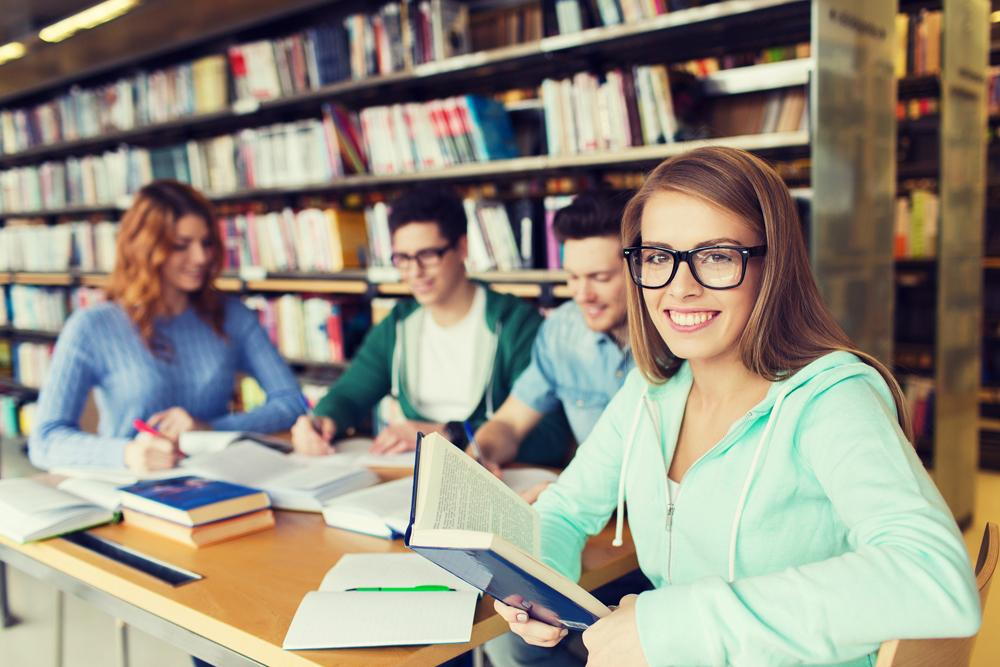 Importance of Back To School Eye Exams
Good vision is essential to performing well in academic subjects. It is also an important factor in sports and social interaction. Making sure your child can see clearly helps them in their overall development and makes it easier for them to succeed in all areas of life.
Back To School Glasses Improve Confidence
Between the ages of 6 and 18, children's vision can change rapidly. Regular eye exams can provide the changes in vision prescription to help your child see clearly for schoolwork and for athletic activities. Back to school glasses can also boost children's confidence, with stylish frames that suit their needs.
Early Eye Care Appointments Can Help Your Child Be Ready For the School Year
Optometrists get very busy in the weeks before the new school year. Parents should make an appointment as early as possible for an exam, so their children can have their new glasses available when the school year begins. Early appointments help to avoid delays and having to wait for glasses to be ready.
Make Eyes Over Copley Your Optometrist in Boston For Back To School Glasses
Dr. Patricia Fox uses her extensive training in optometry to serve the residents of Boston, MA, and surrounding communities. We offer examinations, eyeglass frames, contact lens fitting, sports vision, hard-to-fit contacts, and management of eye diseases. Call Eyes Over Copley today at 617-859-0630 for an appointment to have your children's eyes checked and to see our broad range of back to school frames.
What concerns do you have about your child's vision do you have?