If you are in need of a contact lens fitting in Boston we want to assist you. At Eyes Over Copley, we offer complete vision care solutions to meet your eye care needs. Our in-house optometrist Dr. Patricia Fox provides patients with personalized care for eye contact lenses. Learn more about what you can expect when getting contacts at your Boston eye doctor at Eyes Over Copley.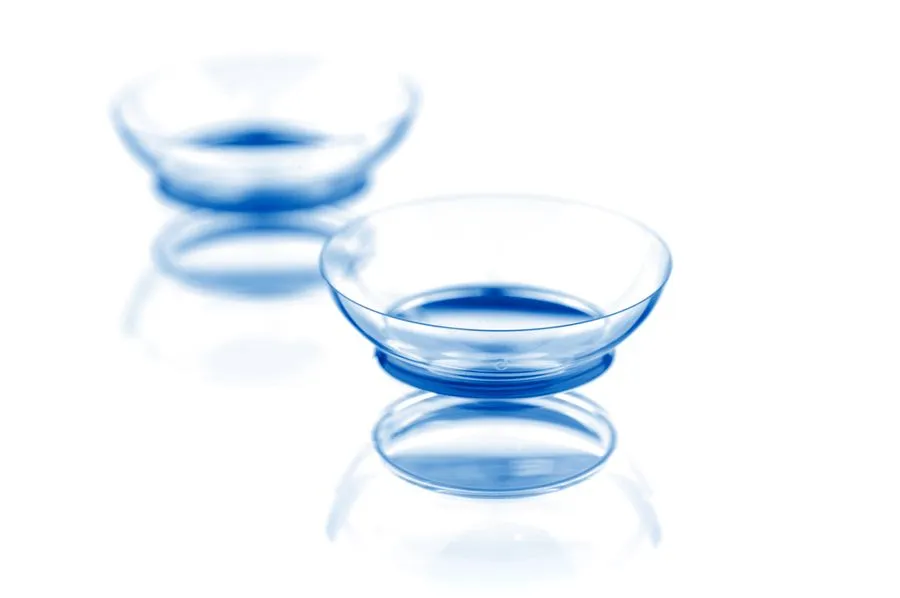 Contact Lens Fitting at Our Local Boston Optometrist
If this is your first time wearing eye contact lenses, or you are getting a new type of contacts, let us know. We offer professional contact lens fitting services for all of our patients. Dr. Fox and our staff will explain how to properly insert and remove your new contacts. We will also give you advice on how to care, clean, and if applicable, store your contacts when not in use. Our goal is to provide you with a comfortable contact lens fitting experience so you are confident in wearing your new contacts.
Eyes Over Copley Performs Contact Lens Exams
When you visit Eyes Over Copley to get eye contact lenses you will most likely need to get a contact lens exam. Through a comprehensive eye evaluation, Dr. Fox can determine your current vision correction needs. She will work with you to choose the right type of contacts for your vision needs, as well as your lifestyle.
Types of Contact Lenses
Here at Eyes Over Copley, your Boston optometrist prescribes all types of eye contact lenses. In addition to cosmetic and prosthetic lenses, we also carry the latest line of daily disposable contacts. For individuals with a busy schedule or active lifestyle, this takes away the hassle of cleaning and storing contact lenses. Daily contacts are also made from a soft contact material that is considered by many to be lighter on the eye.
For individuals with certain vision correction needs daily disposables may not be an option. For example, if you need multi-focal contacts to allow you to have multiple prescriptions for your vision this requires a specially designed type of lens. If you have astigmatism you will need to use a contact lens that is made especially for this condition.
Contact Your Boston Eye Doctor for More Information Today!
As your Boston optometrist, Dr. Fox is ready to provide you with total eye care. Whether you need eye contact lenses or a comprehensive eye exam, we have you covered. As a local optometry clinic, we serve Boston, MA. Contact Eyes Over Copley at (617) 859-0630 to schedule your appointment.